WELCOME AT

PROVIDING ONLINE CORPORATE SERVICES & TOOLS
ACTIVELY ENGAGED IN THE INTERNET


DELTA MEDIA ONLINE SERVICE PLATFORM

is a global online outsourcing corporate service platform offering unique products.
We are able to deliver, create, built, design, produce, host or realize any business request.

Our goal is to brand and promote online The Delta Media Corporate Service Platform,
to the right person(s), at the right time, at the right place Worldwide!


[powr-video-gallery id=aeb1819e_1494759104971]

WE OFFER OUR CORPORATE SERVICE TO SUPPORT ANY
ORGANIZATION, FIRM, EVENT, PRODUCT,
ONLINE CONCEPT, PROJECT ACTIVITY OR LAUNCH.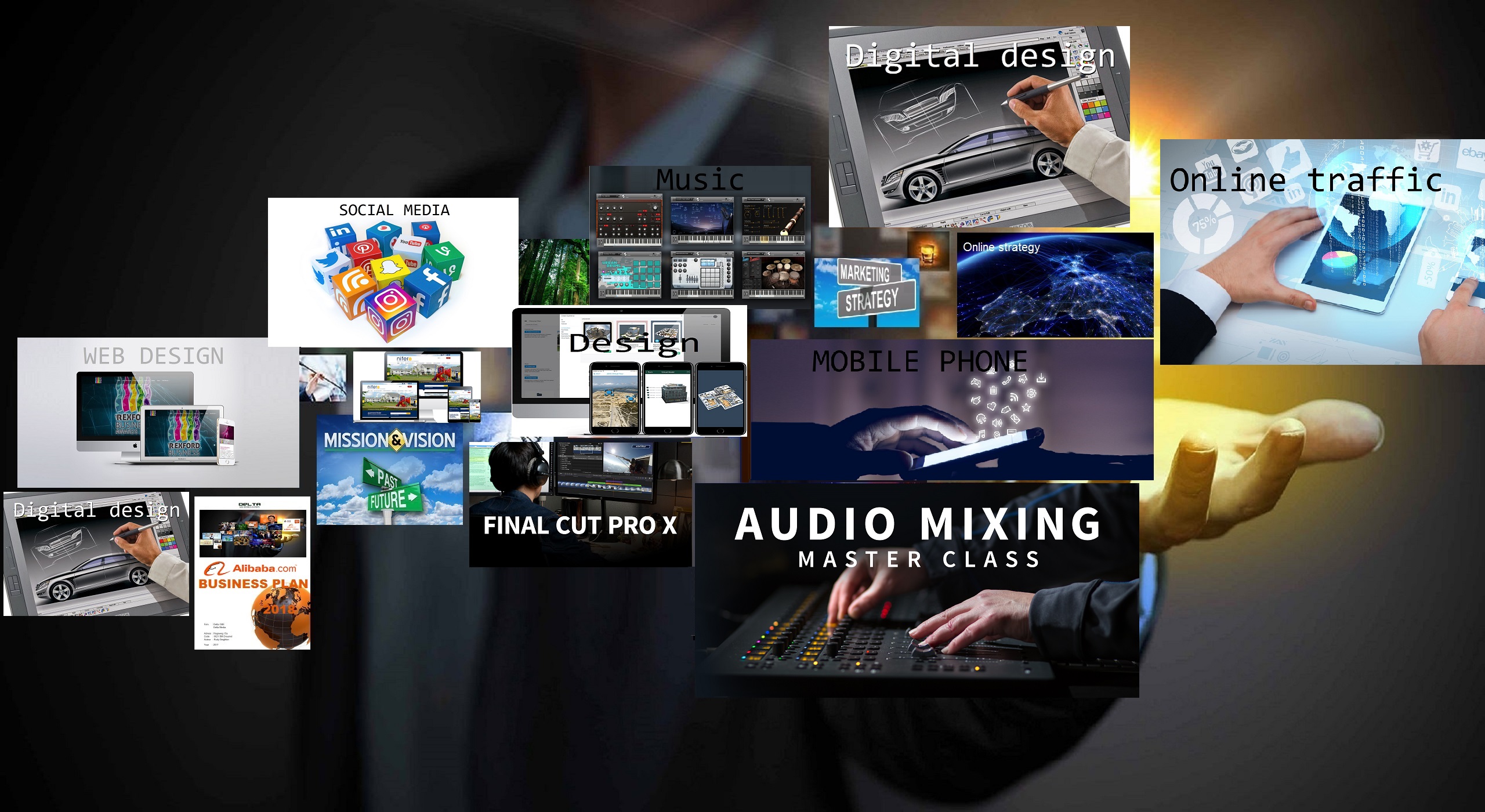 DELTA MEDIA ONLINE CORPORATE SERVICE PLATFORM
[powr-video-gallery id=5c542f6a_1494849954786]
DELTA MEDIA SUPPLIES THE FOLLOWING GLOBAL MEDIA STRATEGY